Mikey has mostly big dogs... I have mostly little dogs. Mikey has mostly big equines, I have mostly little equines... Mikey has big cows - darn it, I don't have cows!
YET!!!!!
Looky what we found: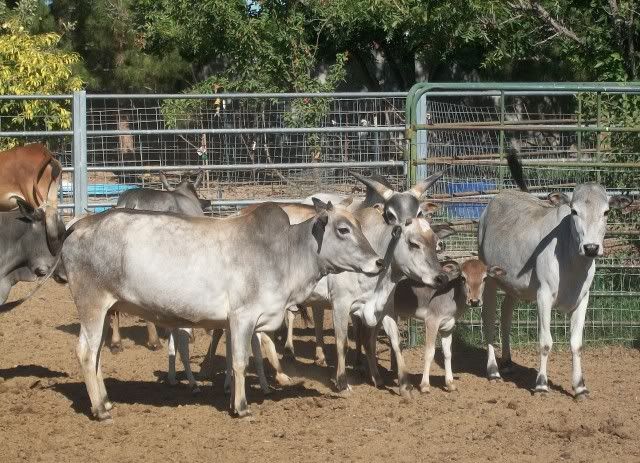 Yup MINIATURE COWS! Actually they are Zebu... but seriously they are about the same size as my donkeys!!!!!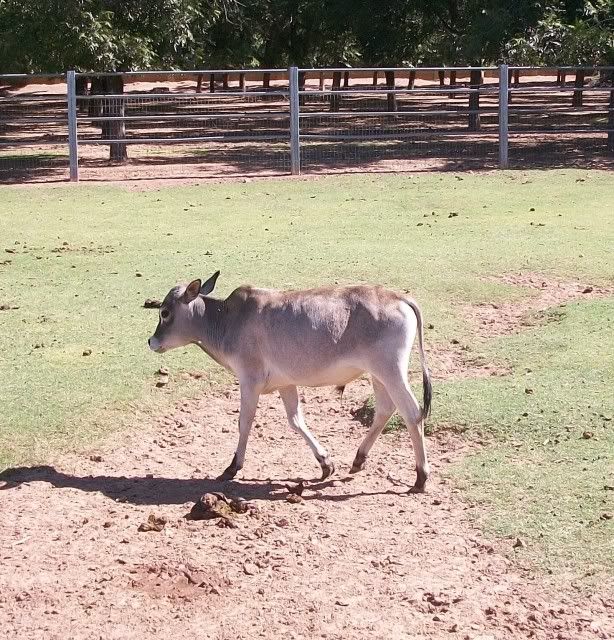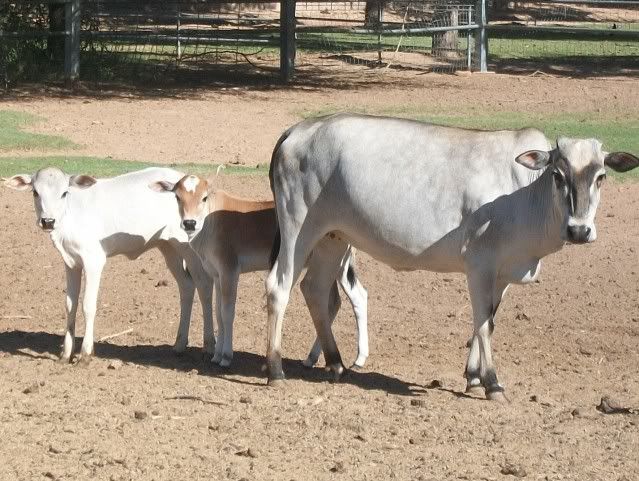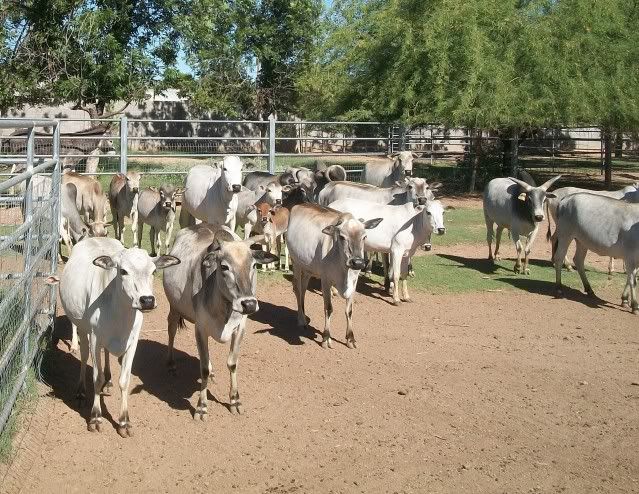 And this handsome bull is called "Turbo"!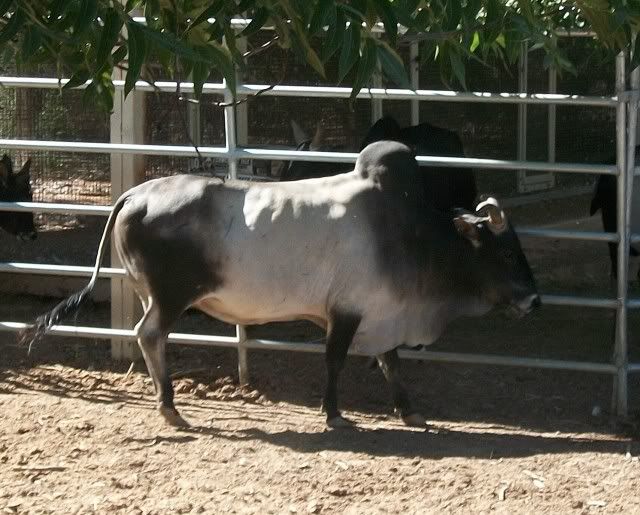 The guy also had (among a ton of other animals) some deer: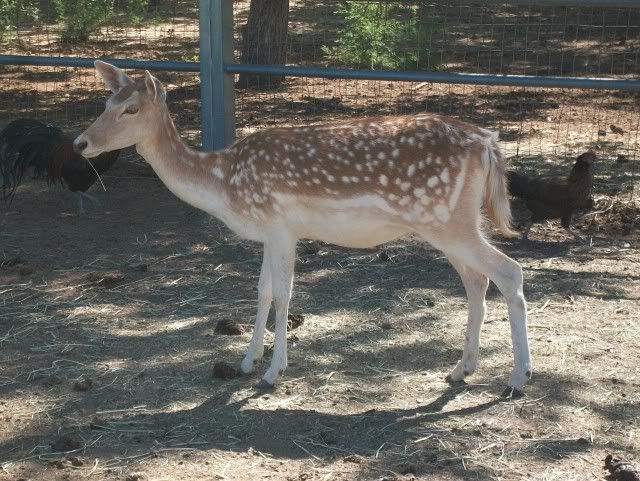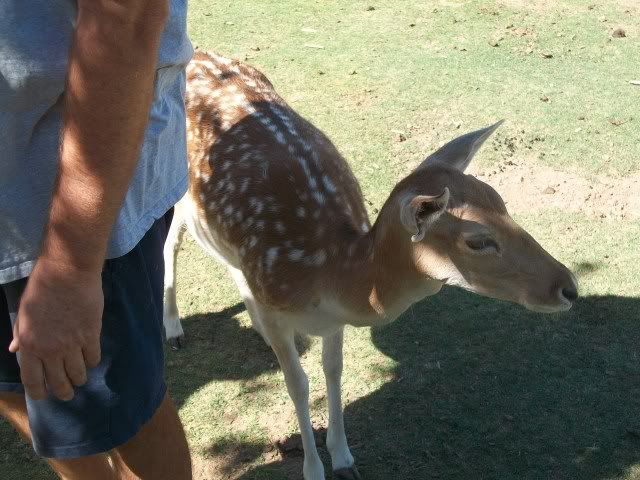 Including a brand new fawn that I got to touch...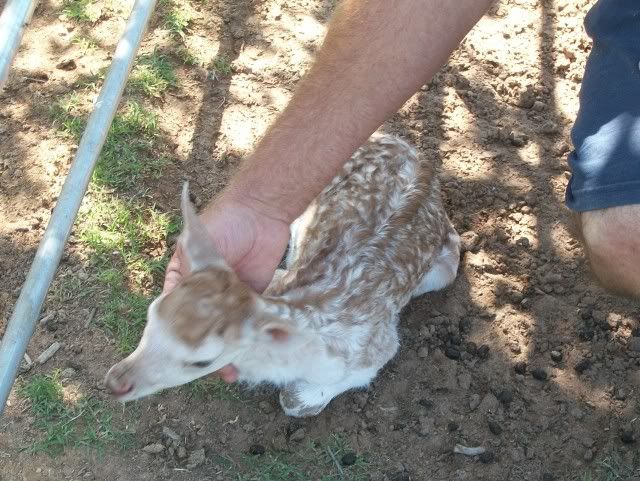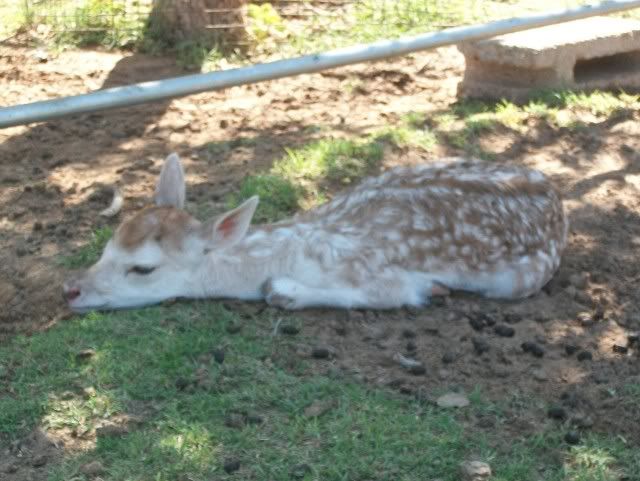 And a video:
http://www.youtube.com/watch?v=DLLH-mnKtW0
We are "in negotiation" but have tentatively picked out a couple of adorable young bulls:
This one, it was the star that "got" us...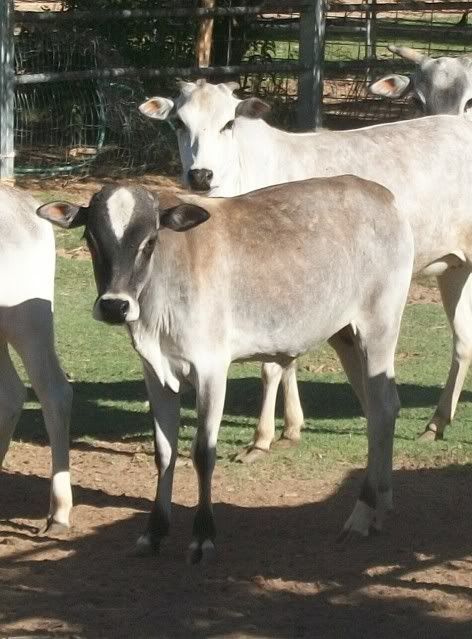 And this one, the eyes that are lined like my Dillon: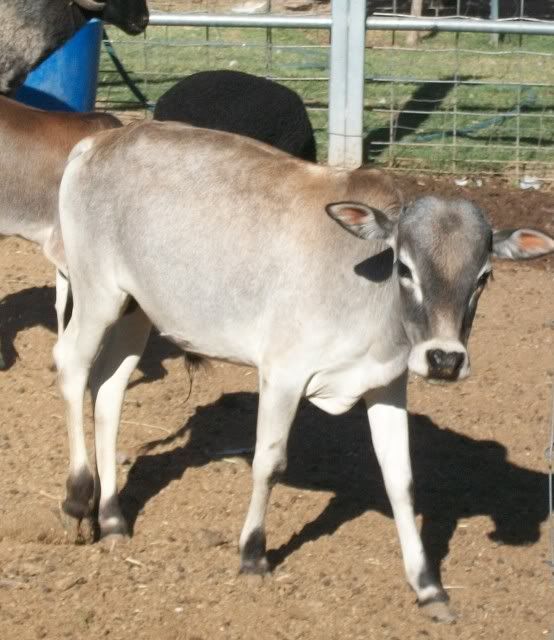 Hey! Hang up that phone!!! You are NOT to call the loony bin on me!!!!!!!