Because I like dogs, my little 4-year-old volunteer Ginger brought me this last night: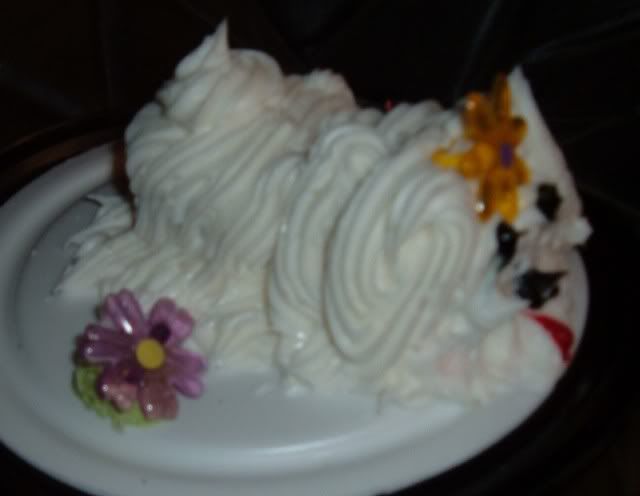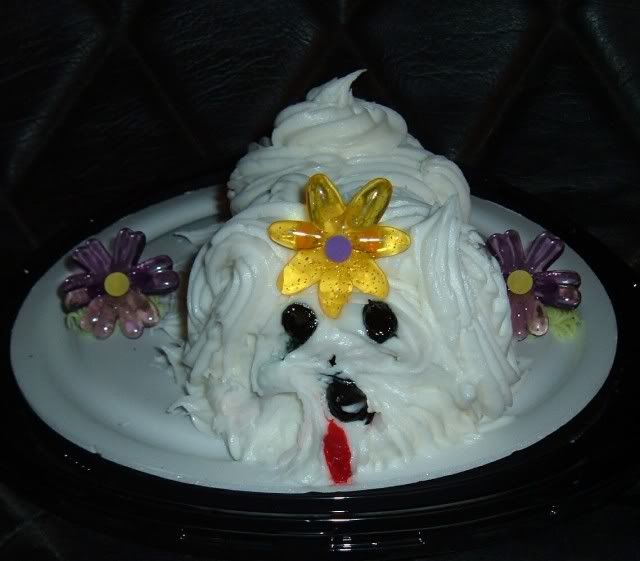 Isn't it adorable? It's a "cupcake critter" - and I guess they don't make them look like donkeys ;)

Thanks so much Ginger! I ate the back half last night... had to save that cute little face as long as possible!

Then I had promised more pics and vids of the pups so I did that last night. All I can say is, it's a good thing I do NOT make my living as a videographer lol.




And some still shots...
Ty curled up with Darci's pups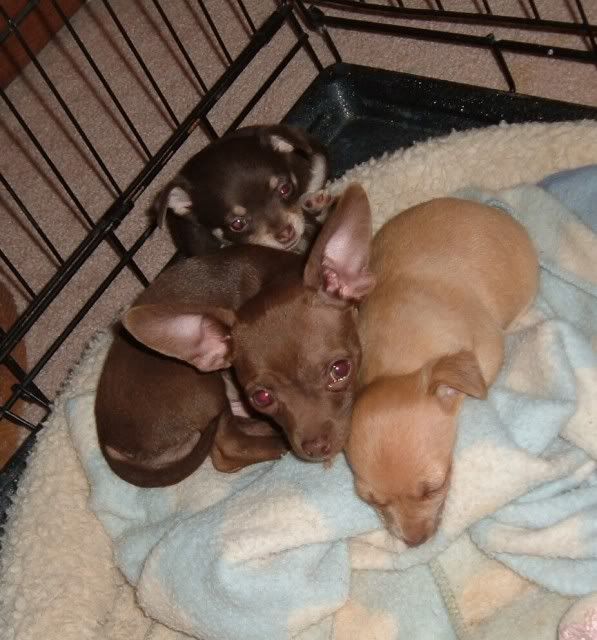 The little girl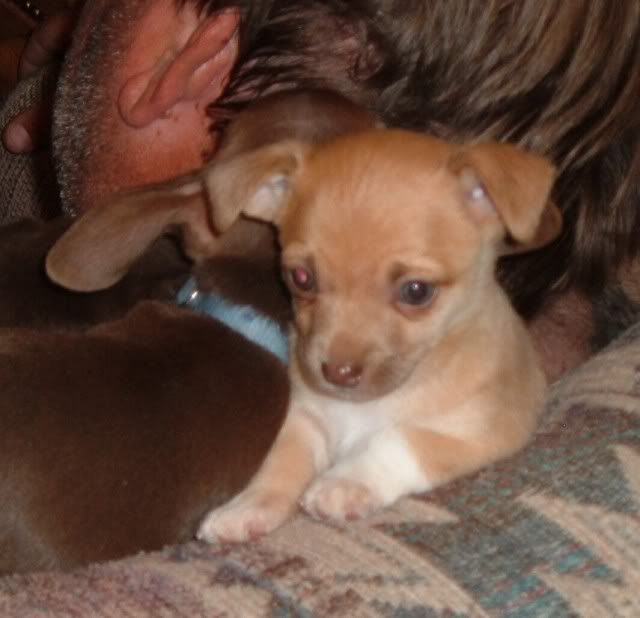 The little boy


Ok so I did NOT take this one... probably why it turned out so good ;)


Aaawwwwww


Ty "babysitting" lol


Family portrait!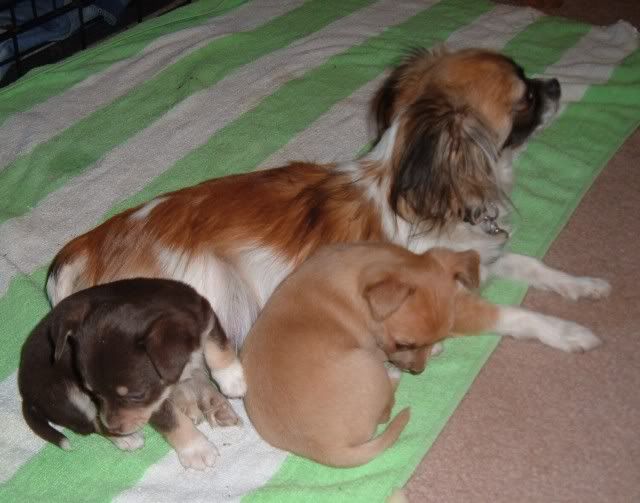 And another including Ty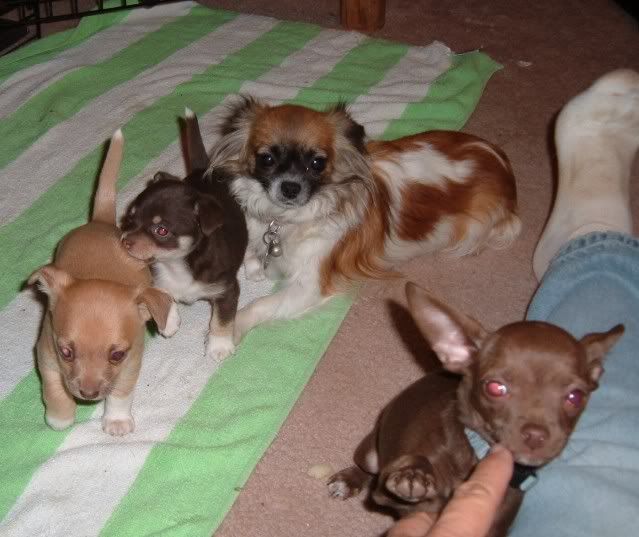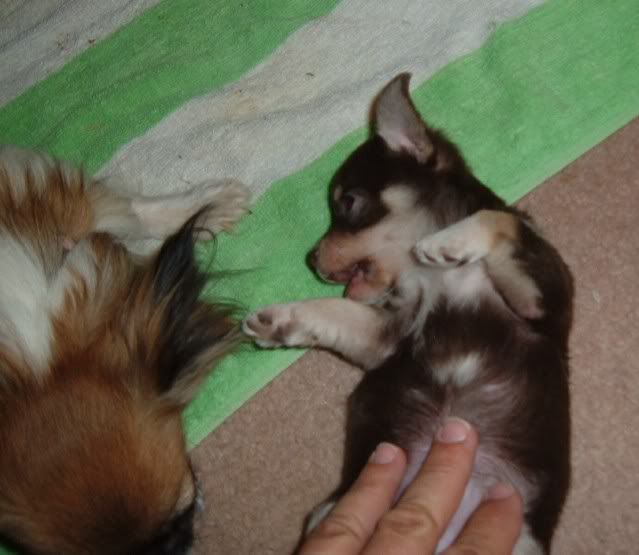 I just can't seem to get a GOOD shot of this little guy, he is WAY more adorable in person... or would that be, in pupson?


Caught him in a yawn though!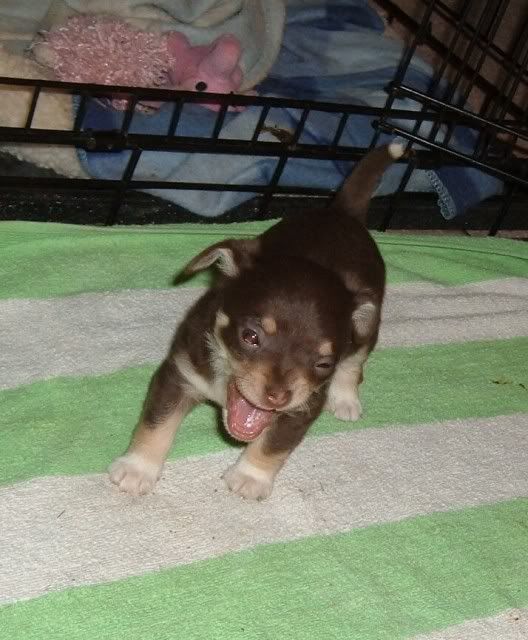 And the little girl climbing mount shin!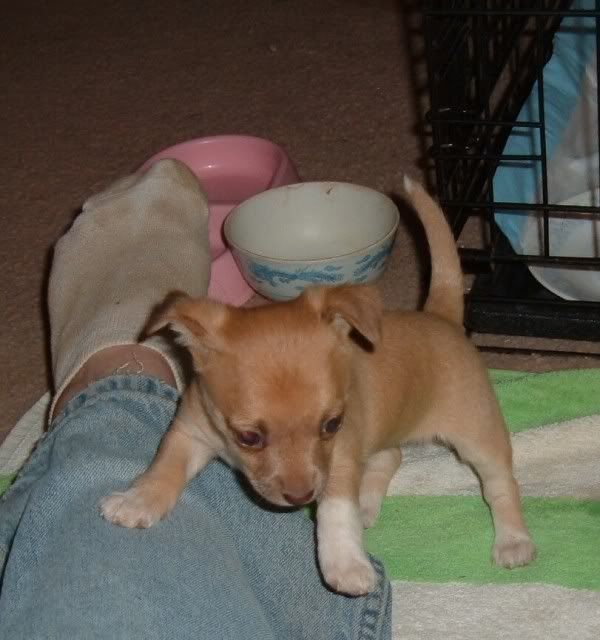 Exploring the knee while Ty chews on her...


Darci is doing her best to ignore "the kids" playing


Passed out again...