First and foremost here's the latest on the first caught dog.. rather than repeat,
click here
Doesn't that just bring a tear of happiness?
And from our own Ruby...
not such a good picture but it shows her ribs filled out!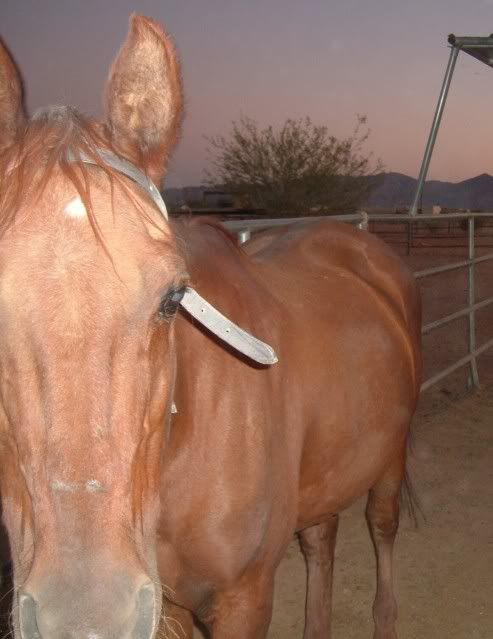 She is fed up, had her feet done and READY TO RUMBLE lol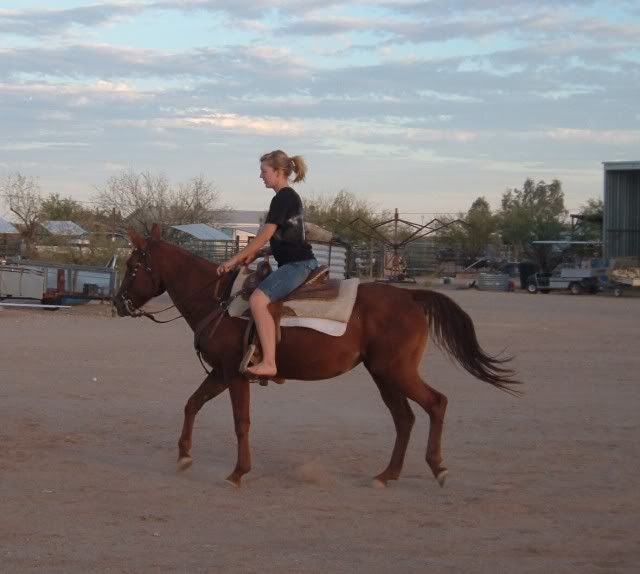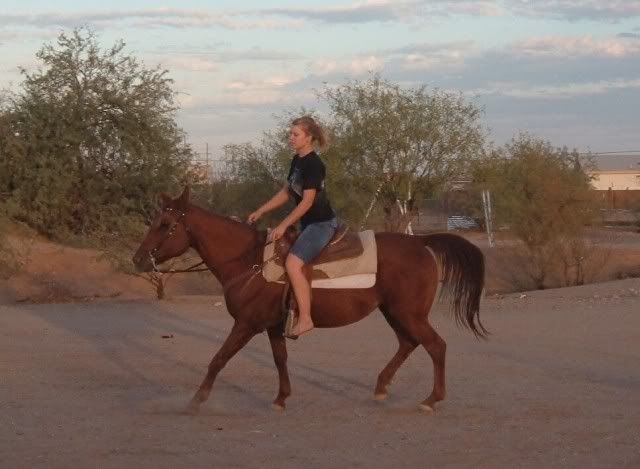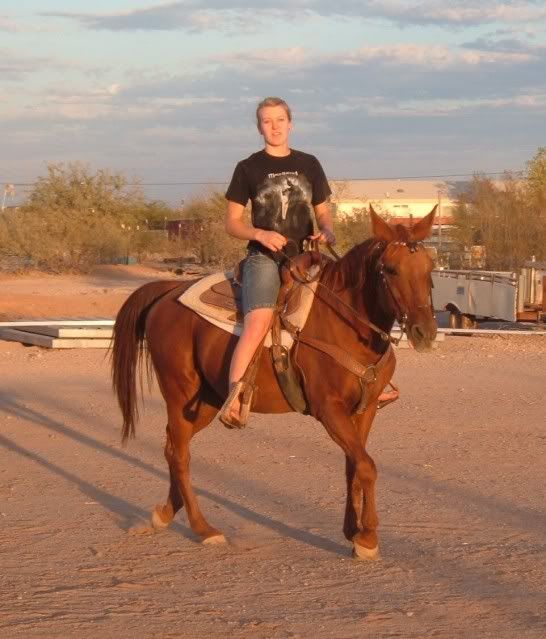 such a pretty girl, hard to believe she is 26 huh?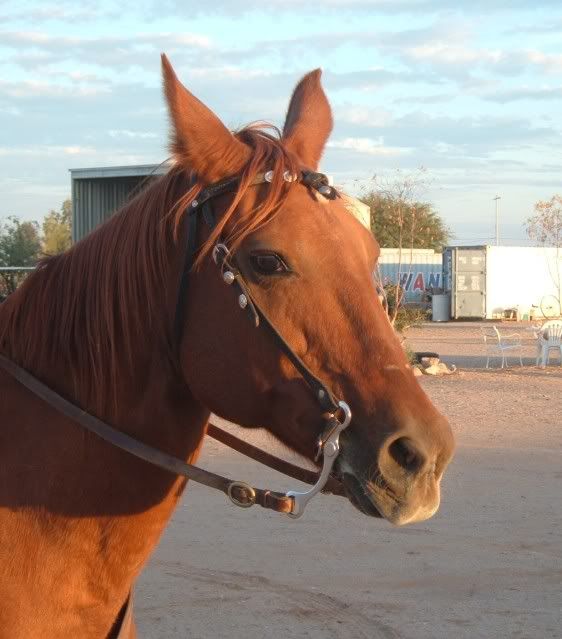 Ruby is now ready for a feed lease home!