I was driving home from a ride in Rainbow Valley today when I got a text from Randy, "boy" with a picture of a baby donkey... so right away I called him back, "Are you freaking kidding me?" I can't believe I missed another one darn it... they really spoiled me letting me see 4 out of 5 births last foaling season... Meet Victor: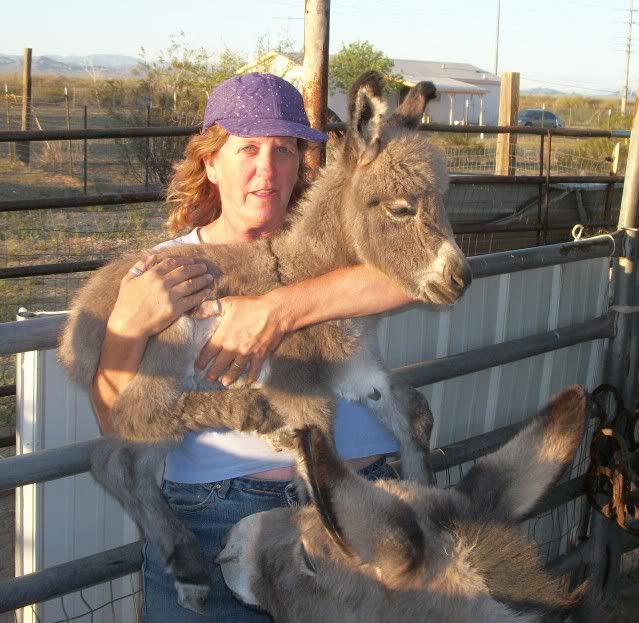 Good baby!!!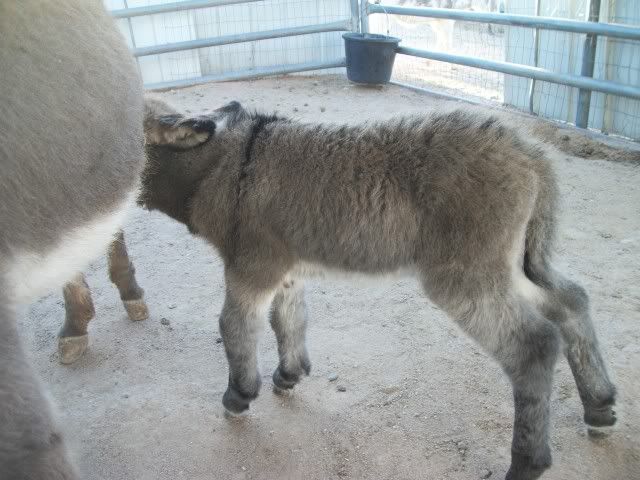 Mama Susie Q wanting all the attention
Love that profile...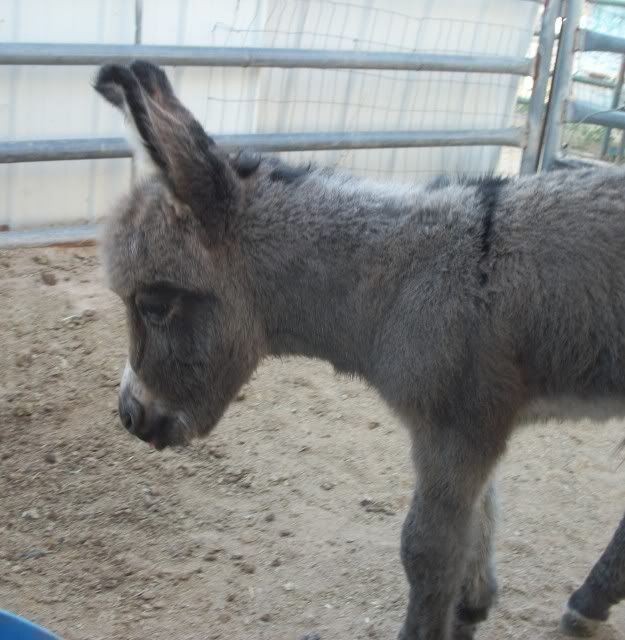 Portrait shot :)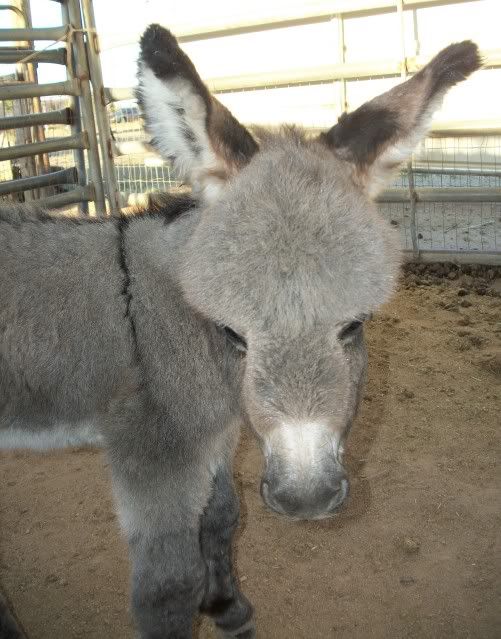 This is the view from Randy-ville...
Two more to go, I am figuring Nikki Renee in about 2-3 weeks as she just started her udder last week... and Ellie Mae should go between April 11 and April 24 although she hasn't really started an udder yet...