Sherman with his mama Hannah right after he was born - if you look close you can see he is still wet!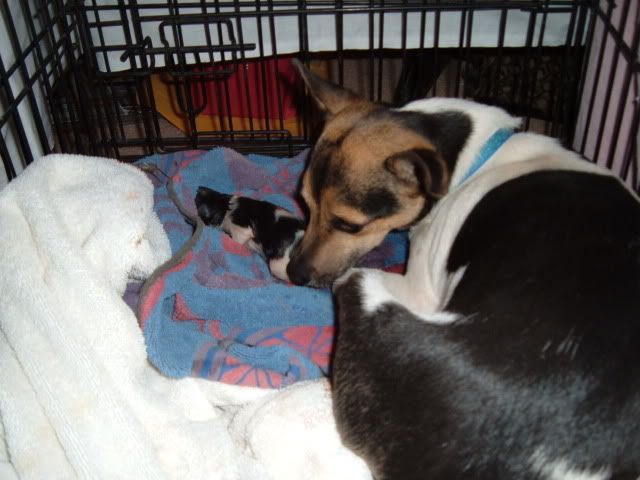 One of the other dogs got curious - Hannah says, BACK OFF!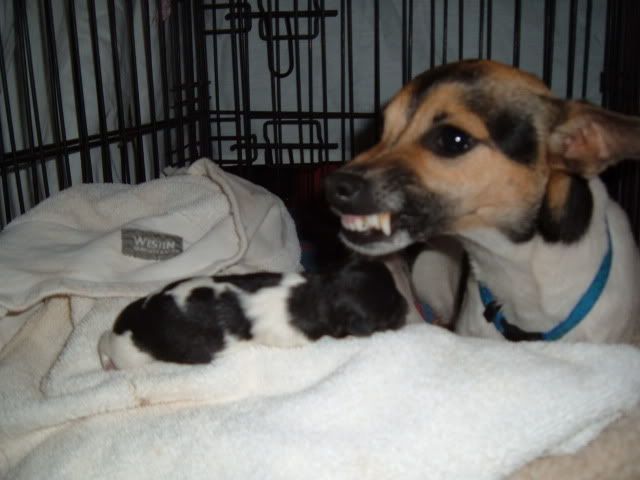 We watched him grow...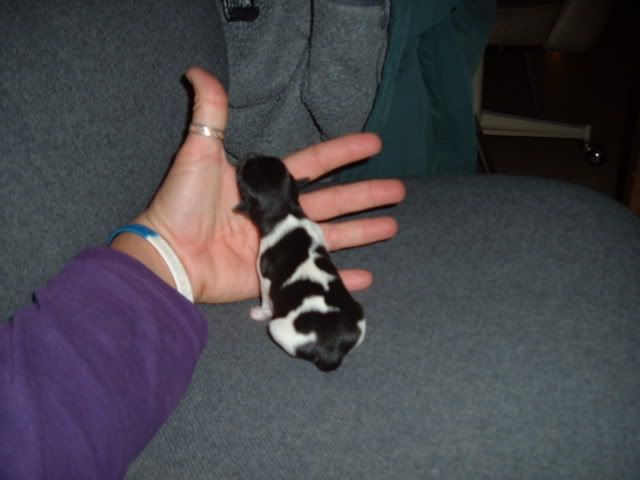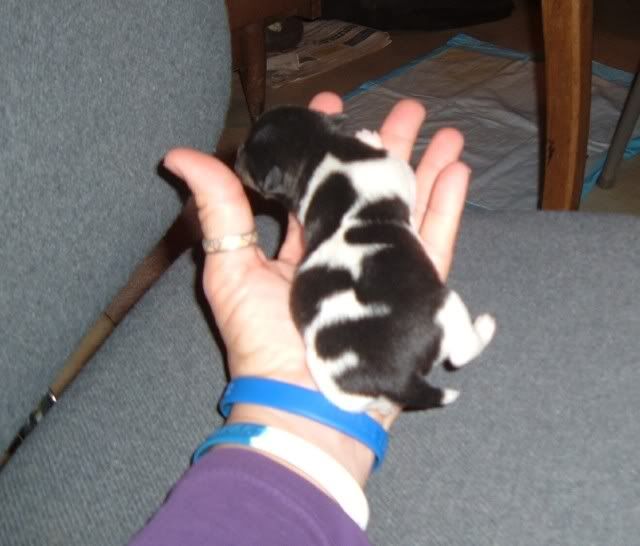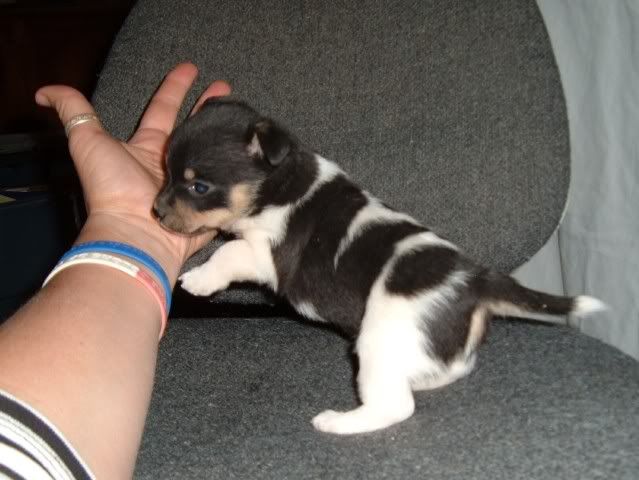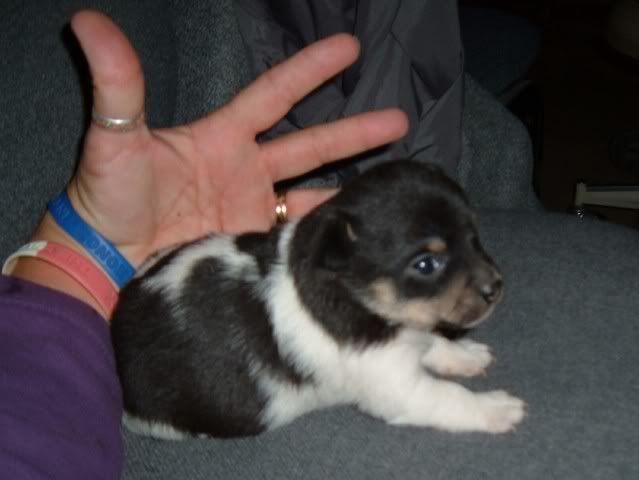 Meeting his daddy Zacchaeus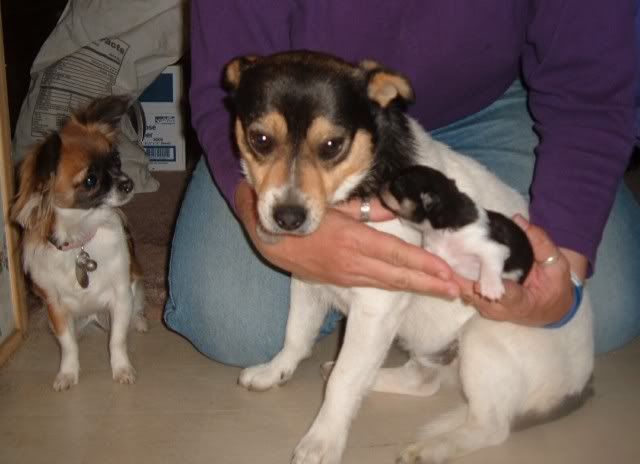 Grandma kisses :*
Learning to walk
Playing with Darci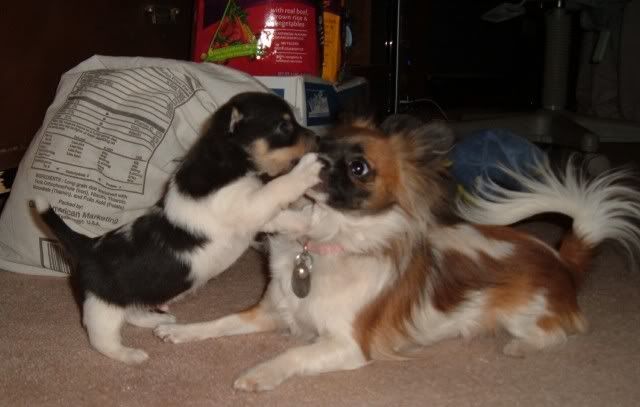 No more pictures Grandma!!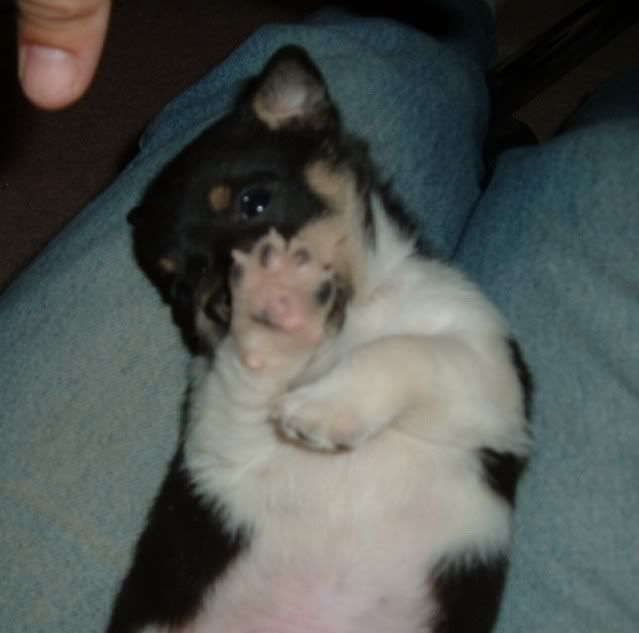 First time outside...
Happy, happy, happy 3rd birthday Sherman!