Don't worry I have more Sarah Beth pictures for you! But first...
Today is day 8 of our 4th 11-day diet... which means it's veggie day. Can I just say that salad is NOT on my top ten list of things to eat for breakfast? Especially when the exact same thing is on the menu for lunch? However, I just keep picturing in my mind that scale this morning, that said 185.4 WAHOO!! I have promised myself that IF I can get to 180 by the end of this 11-day session, that's it for me on the quick-loss plan. I am getting awful tired of eating this way... and I have found that although it's slower, I do keep losing just following the 45 pages of regular diet tips from this plan. Randy wants to keep doing the 11 days and I'll eat with him when he does, whatever he is eating, but at work or elsewhere, I'm not going to be that strict.
I am ALMOST to a total weight loss of 25 pounds though so i'm extremely happy with my progress so far!
OK, OK, here you go...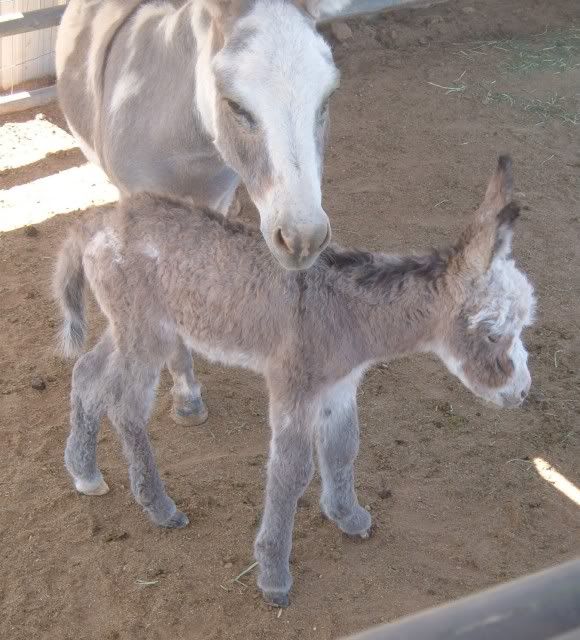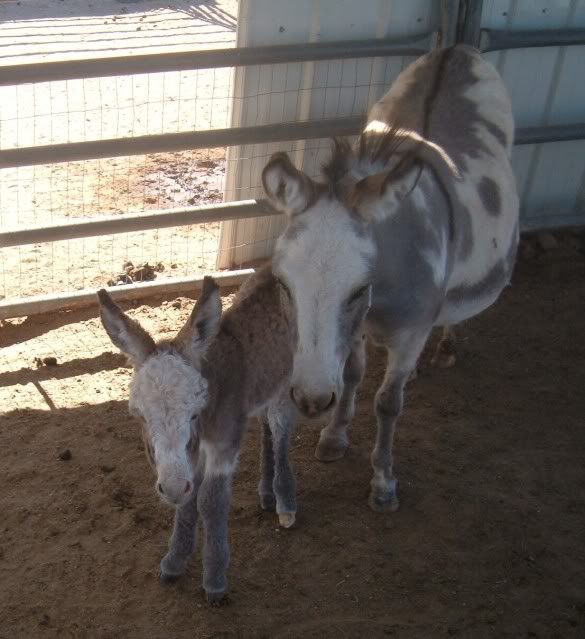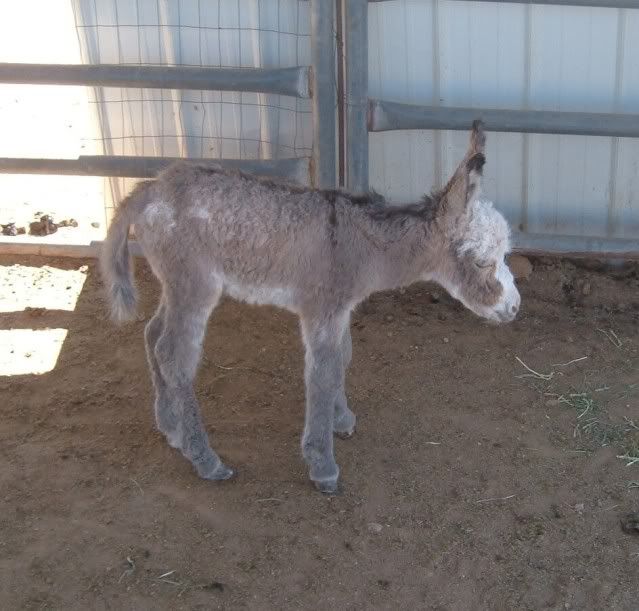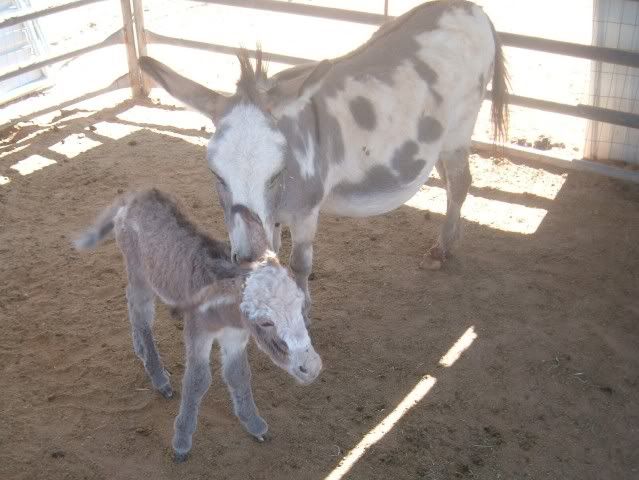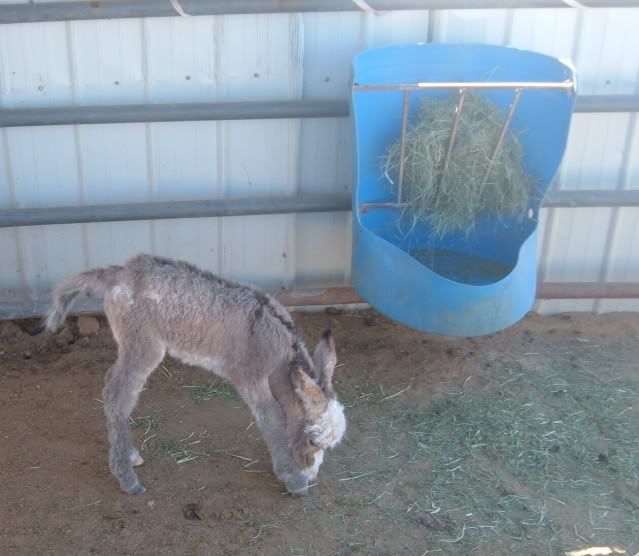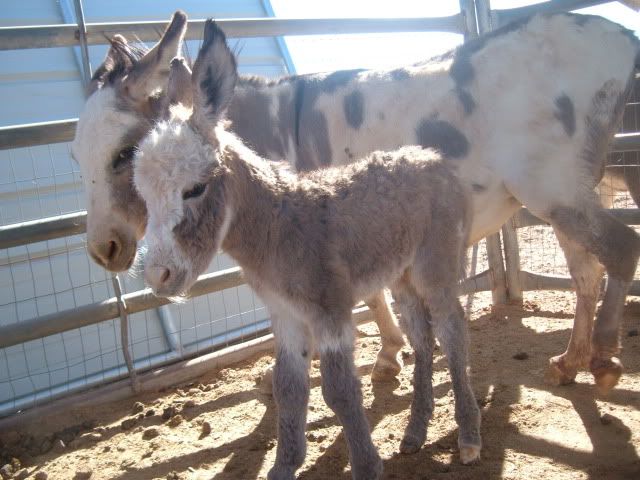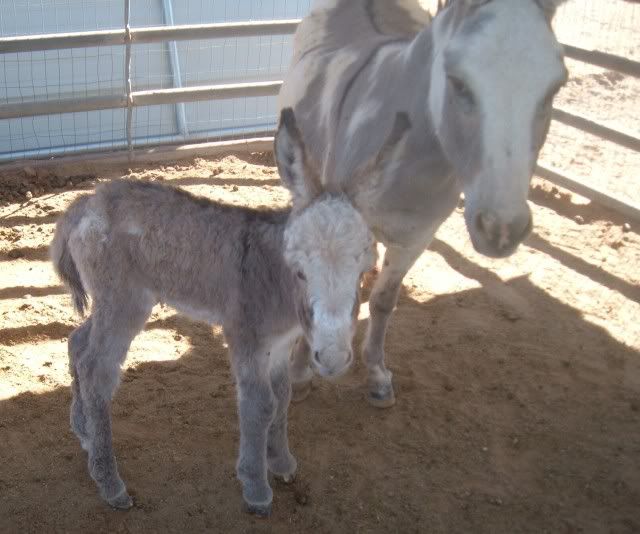 Randy took these for me when I got home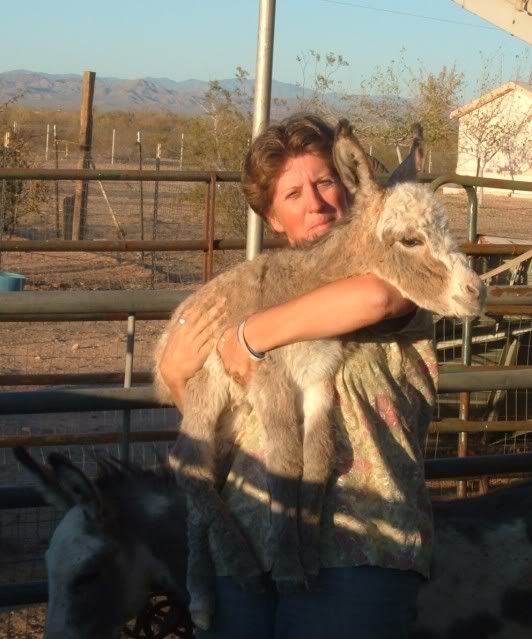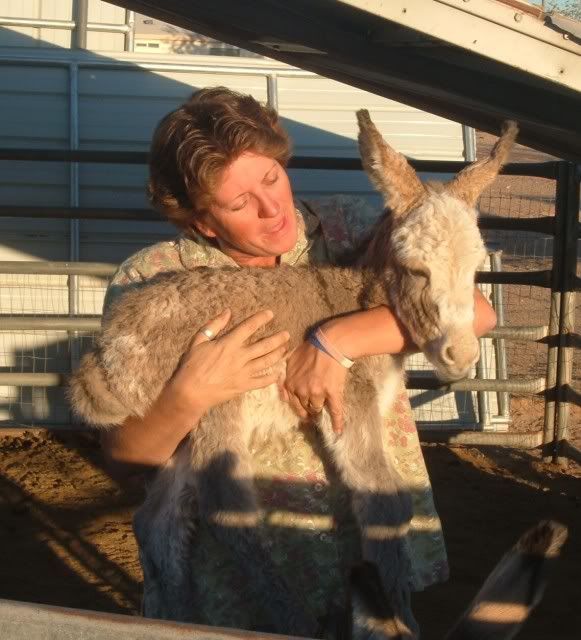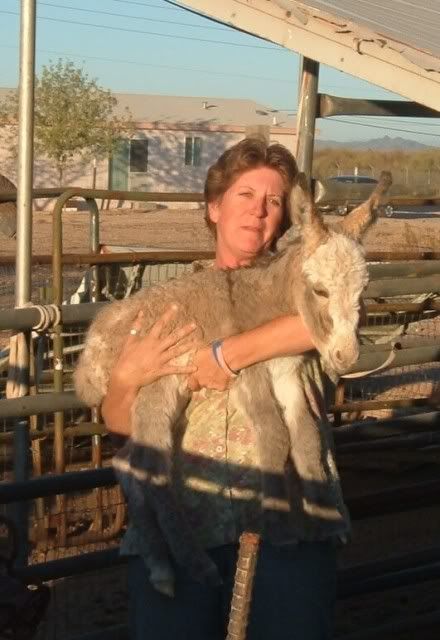 And thank goodness I asked Hilary and Randy to take some pictures for me during the day, because even getting home early, with Susie Q going into labor, this is all I got of Sarah Beth myself today!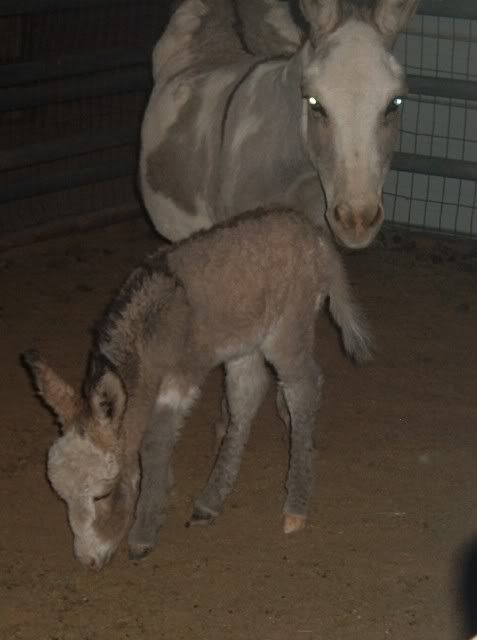 Dry pictures of our little boy are on order from Randy today :) so check back tonight!