Lindsey got me the cutest card...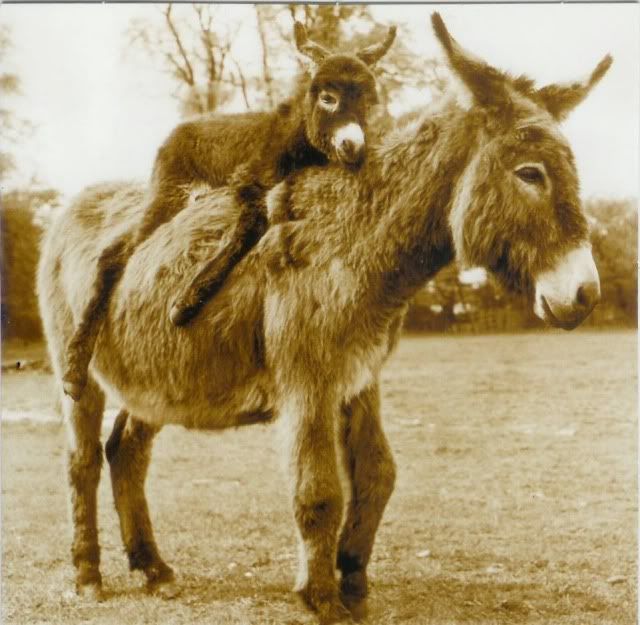 On the inside it says:
Thanks for always putting up with me, even when I was a little pain in the... well, you know. Happy Mother's Day
Then a gal from the mini donkey yahoo group shared with us a card she got for her mother:
On the inside it says...
SO I GOT YOU THIS CHEAP-ASS CARD!
I about fell off my chair laughing and I figured it was a good thing Lindsey hadn't see this one!!