My friend Rose had her sisters in from back east and the baby donkeys were a must-see while they were here. Good opportunity for some updated photos of Benjamin since I have been bad about that...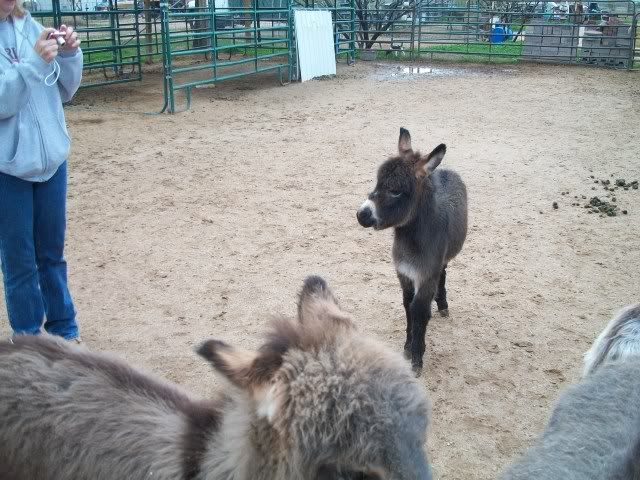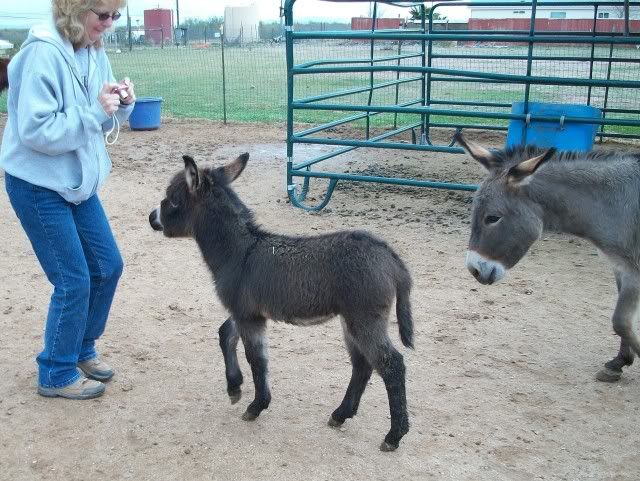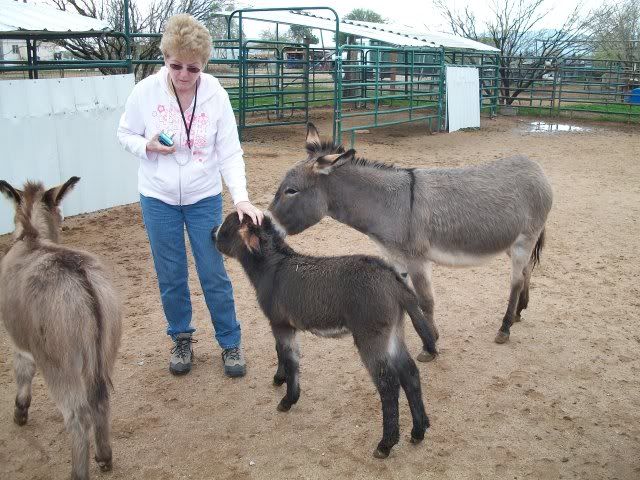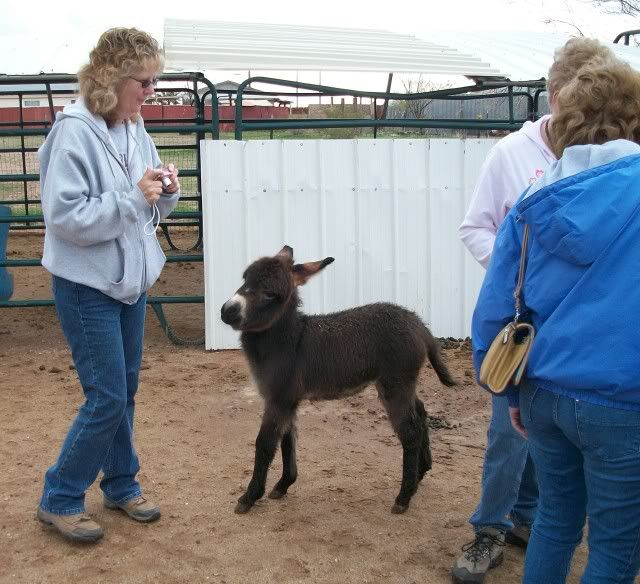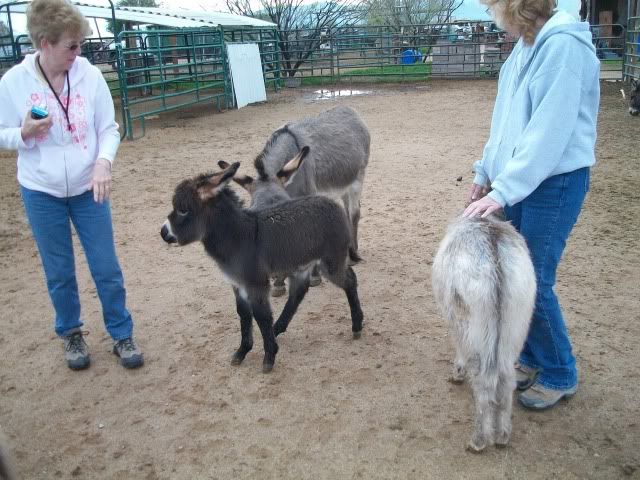 And of course my Sarah Beth :)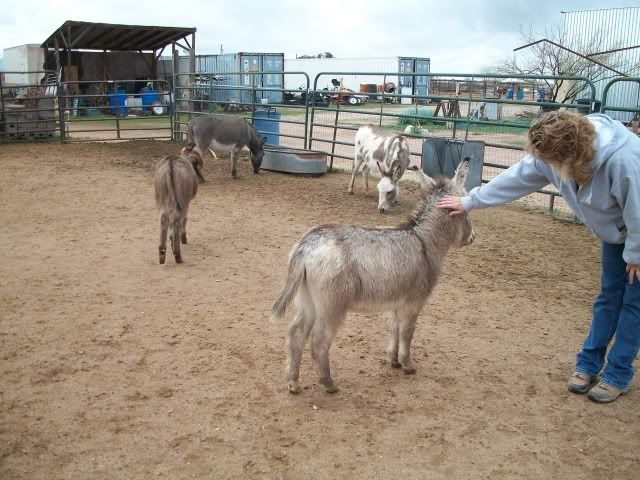 Fuzzy as all get out!
Her mama taught her right off how to HUG!